The aim of the H3ritage Studios is to create a
allowing a new generation of West Asian and North African (WANA) electronic music artists to connect with others. We aim to create a platform for research, music and design where WANA diaspora artists can explore their cultural heritage and its meaning in this digital world. With the ambition to give wings to their ideas as we simultaneously work on professionalizing their practices and developing talent via cross-border long-term collaborations. Where experiment and genre crossovers are welcomed,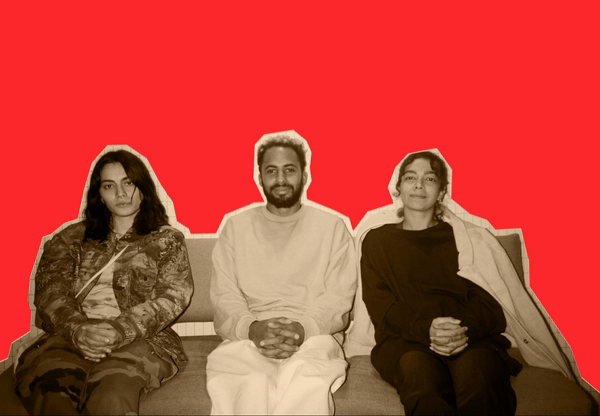 are challenged and exploration of cultural heritage in a digital age is celebrated. Heritage Studios is an initiative of
and invites artists
and
to join for its first edition. H3ritage Studios is part of the
Upstream Music and Design
(part of Creative Industries Fund NL) and supported by
Ableton.